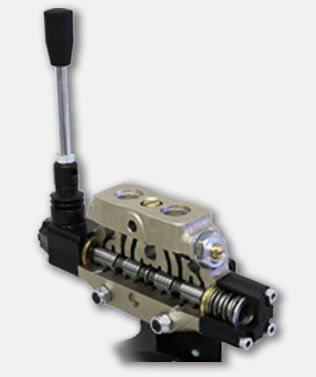 RESOURCE CENTER
/
CUTAWAY MODELS
/ MDCV-CM

MDCV-CM

Mobile Directional Control Valve
You can try telling a student that a sectional mobile directional control valve consists of seven valves, or you can let them see for themselves.

This fully functional valve is cutaway to expose the moveable spool, anti-cavitation valves, cylinder port relief valves, and load check valves.

A control lever is included to make it possible for students to operate the spool. This superb cutaway leaves nothing to a student's imagination.